Ag POWER OMEGA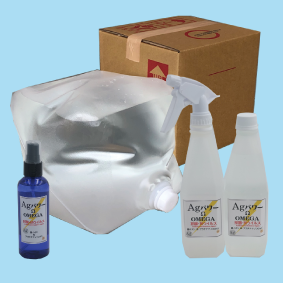 Box Container (20L)
Cost-effextive, commercial-sized "Ag POWER OMEGA".
(1,000 yen per one liter)
Supplied with a faucet cock.

Refil Bottle (500mL)
Intended for home use.
You can attach a commercially-avilable spray nozzle (28mm dia.). Be sure to store in a cool, dry place away from direct sunlight.

Spray Bottle (100mL)
Small-sized spray bottle, convenient to carry around.
For outdoor, in-car, before meal, after usingthe toilet, etc.
Recommended to order a spray bottle in combination with refil.

Product pamphlet download (English) (Acrobat Reader)


---
INNER GAUZE FOR FACE MASK (100 pcs.)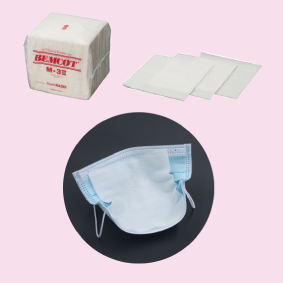 High-quality gauze from BEMCOT.
Apply "Ag POWER OMEGA" to the gauze and set it on the inside of the face mask.
If the gauze gets dirty, simply replace it with new one, and you can reuse the face mask.
---
Price/Ordering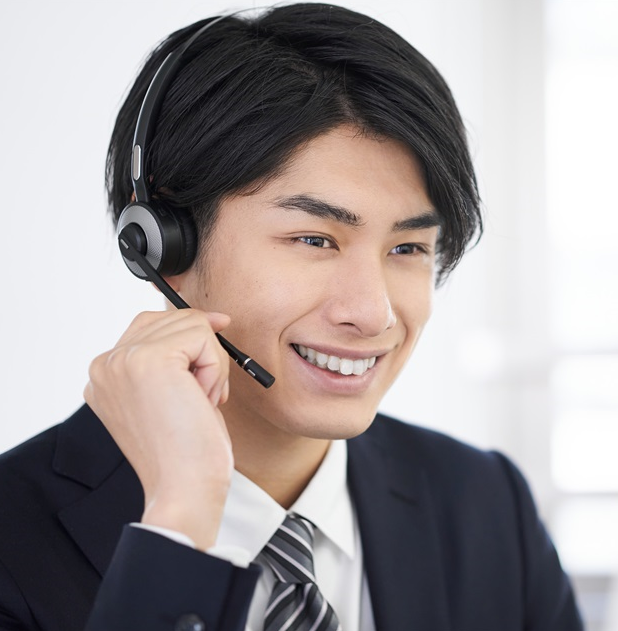 Please refer to the following FAX Order Sheet.

FAX Order Sheet (Acrobat Reader)

Contact us if you have any questions, estimation request, etc.

TEL: 053-588-5880(business hours only)
e-mail: agpower@almg.co.jp

---
---
---